(785) 235- 1650 | Call Now to Protect Your Rights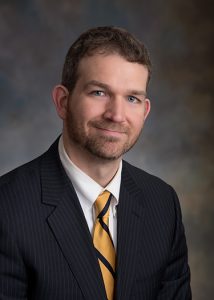 Matthew R. Williams is a Criminal Defense and Tax Attorney in Topeka Kansas with worldwide experience. The law office of Matthew R. Williams has legal experience with international tax (individual and small business) and criminal proceedings.
Professional degrees include Juris Doctorate from Washburn University School of Law and a LL.M (Taxation) from UMKC School of Law. Admitted to practice law in the state of Kansas, United States Tax Court, and in the Federal District Court of Kansas.